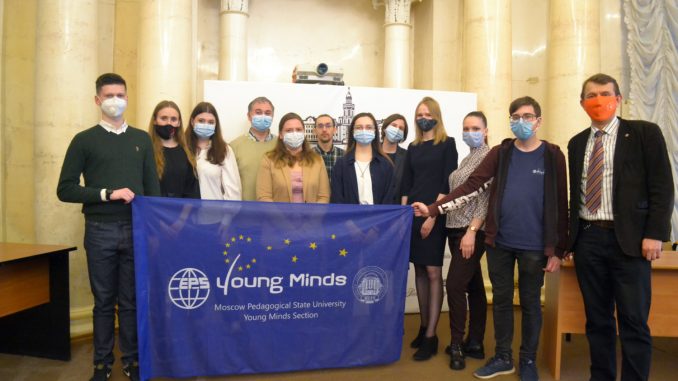 On April 9, in the historical building of the Presidium of the Russian Academy of Sciences (RAS), the solemn awarding of the winners and prize-winners of the "Young Physicists Quiz", which took place during the period of self-isolation from May 4 to May 24, 2020, was held remotely. The online quiz in physics and astronomy was organized by the Department of Physical Sciences of the Russian Academy of Sciences together with the Institute of Physics, Technology and Information Systems of the Moscow Pedagogical State University with the support of the Prosveshchenie publishing house in order to popularize science among schoolchildren.
The quiz, called «Victory», was dedicated to the 75th anniversary of victory in the Great Patriotic War, as a tribute to the generation of winners, among whom were many scientists.

The quiz was attended by schoolchildren from different cities of Russia: Samara, Izhevsk, Novosibirsk, Saratov and many others — a total of 1009 participants from 56 cities of the Russian Federation and 104 schools were registered, of which 67 are basic schools of the Russian Academy of Sciences.